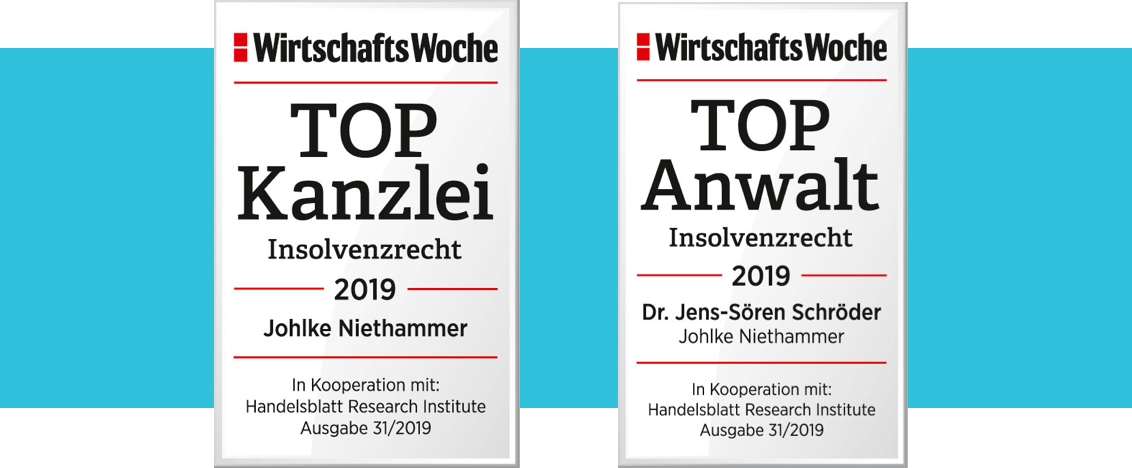 We look ahead
Johlke Niethammer is expanding restructuring consultancy
We are a renowned address for insolvency administration as well as administration in self-administration proceedings and have executed and accompanied many restructuring proceedings. A recent EU directive will soon provide a whole new legal framework for preventive restructuring measures created to avoid insolvency proceedings. That is just one of the reasons we expanded our restructuring consultancy department with auditor and accountant Dipl.-Kfm. Sven Ole Raap, who is also a managing partner at the audit and tax consultancy NPP Niethammer Posewang & Partner GmbH.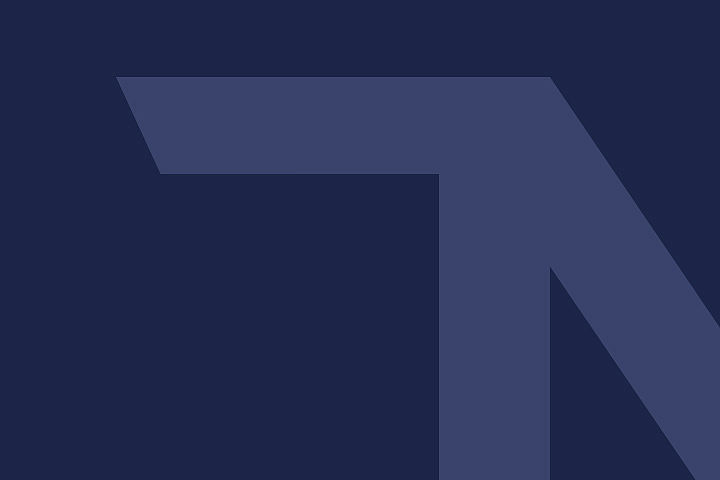 Insolvency Administration
We are one of the most renowned addresses when it comes to insolvency administration, administration in self-administration proceedings or self-administration itself - we are distinguished by our high level of expertise and comprehensive experience.
Learn more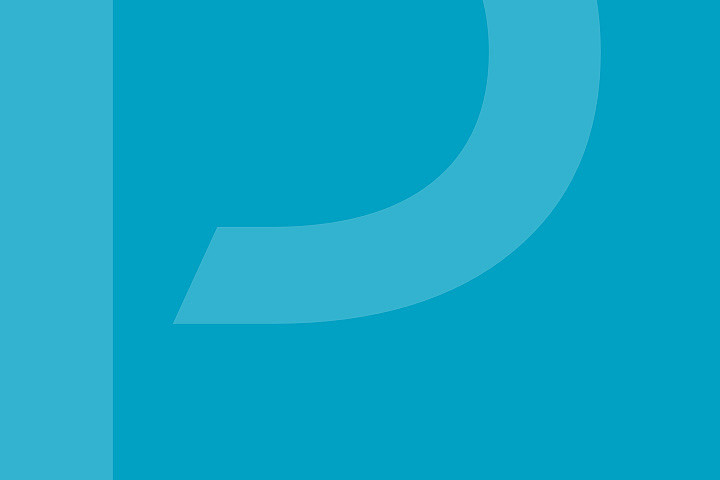 Restructuring
We advise companies on restructuring with highly specialized know-how and entrepreneurial understanding that make us highly demanded consultants.
Learn more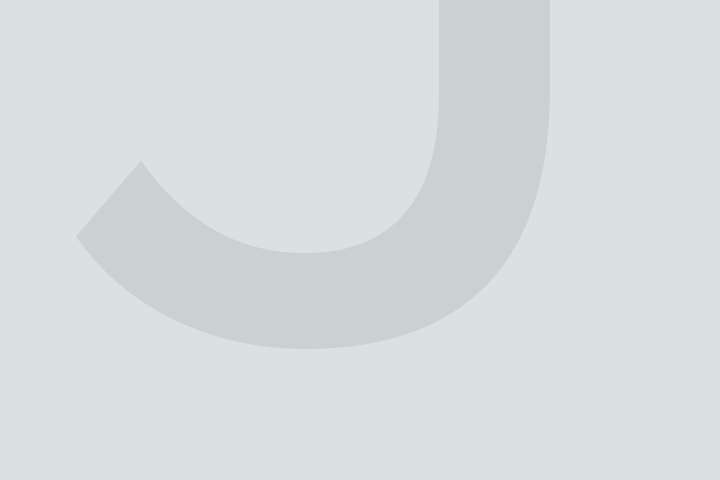 Consulting and auditing
Comprehensive legal, business and tax advice in crisis and insolvency - strong partners at your side.
Learn more