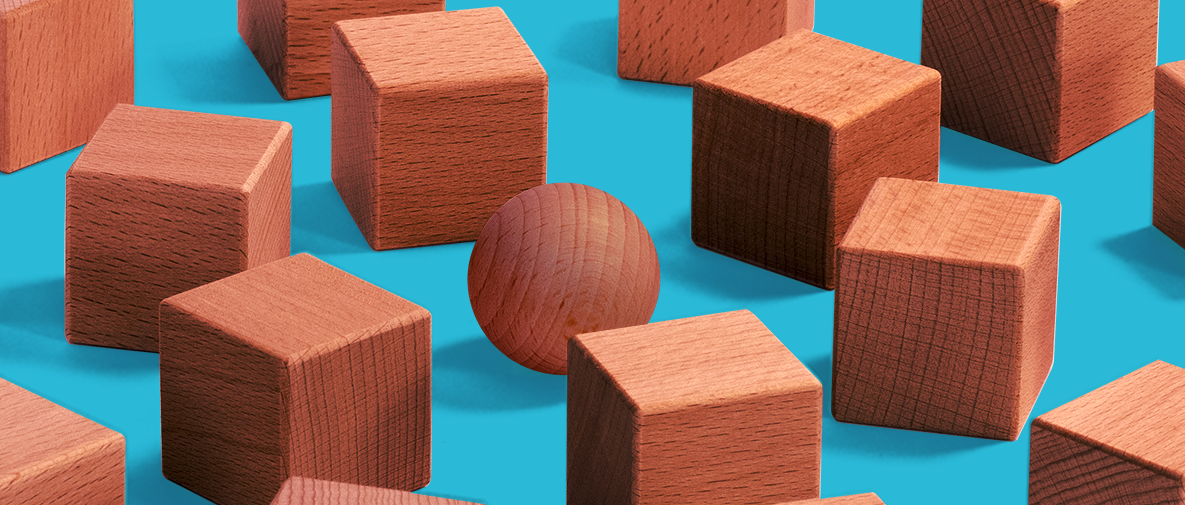 Your Experts
Johlke Niethammer's team consists of many excellent specialists who have been working together closely for many years.
The high standards of our work and the ability to think and act entrepreneurially unite us.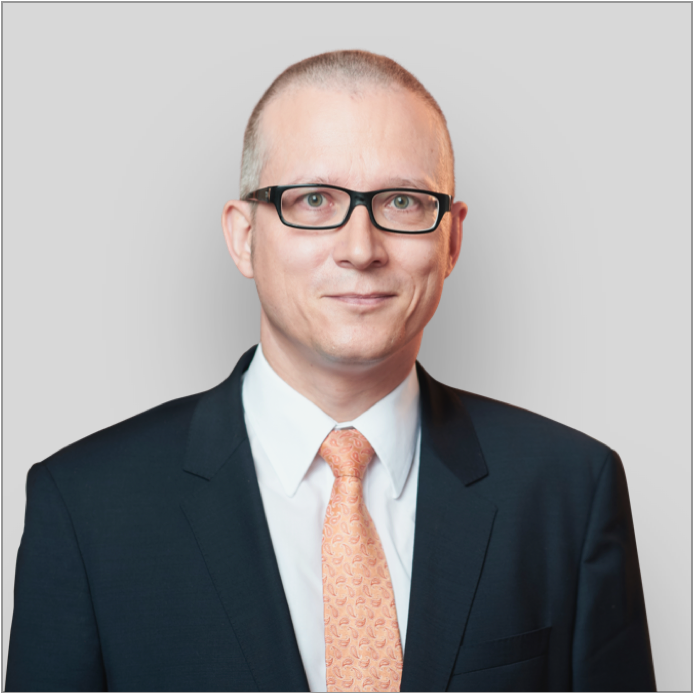 Sögestraße 70
28195 Bremen
Axel
Gerbers
Lawyer, Specialist lawyer for insolvency law
Axel Gerbers has been appointed as insolvency administrator and trustee by various courts in Northwest Germany for more than 15 years. His field of activity covers the entire spectrum of insolvency administration: from consumer insolvency to corporations with more than 100 employees. Axel Gerbers has special expertise in insolvency tax law and estate insolvencies. Axel Gerbers has edited Sections 148-173 in the Commentary on the Insolvency Code by Eberhard Braun in 1st and 2nd edition.
Short Vita
Studied at University of Bremen
Clerkship at Hanseatic Regional High Court of Bremen
Admission as lawyer at law 1999
Appointed as insolvency administrator since 2002
Specialist lawyer for insolvency law since 2006
Member of the Insolvency Law Committee of the Hanseatic Bar Association Bremen since 2011
Expertise
Insolvency Administration
Languages
Selected References
Insolvency Proceedings
BSV Kickers Emden e.V.: Business continuation of a sports club > one year, reorganization by means of an insolvency plan; quota for insolvency creditors > 20 %.
Lebenshaus Greetsiel Betriebsgesellschaft mbH & Co. KG: Nursing home for the elderly with 50 employees, transferred restructuring after several months of continued operation.
Nordseewerke GmbH: Shipyard, most recently active in the production of foundation structures for offshore wind turbines with 190 employees, transferred restructuring.
Insolvency proceedings of agricultural companies and service providers
Insolvency proceedings concerning the assets of freelance professionals
Estate insolvency proceedings
Membership
Bremen Lawyers' Association
ARGE Insolvency and Restructuring in DAV
Hamburg Association for Restructuring and Insolvency Tax Law
North German Insolvency Forum (NIF)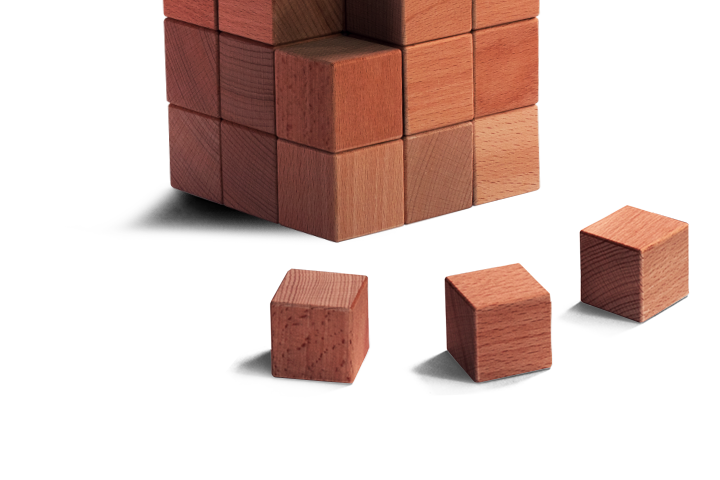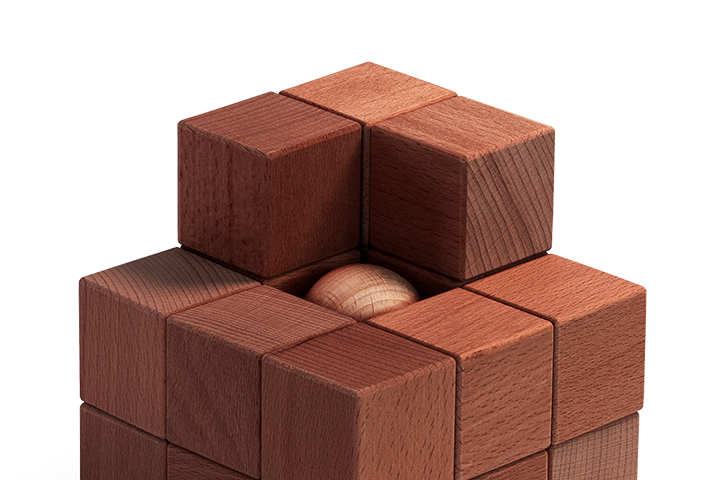 References
Comprehensive expertise and many years of experience.
Learn more