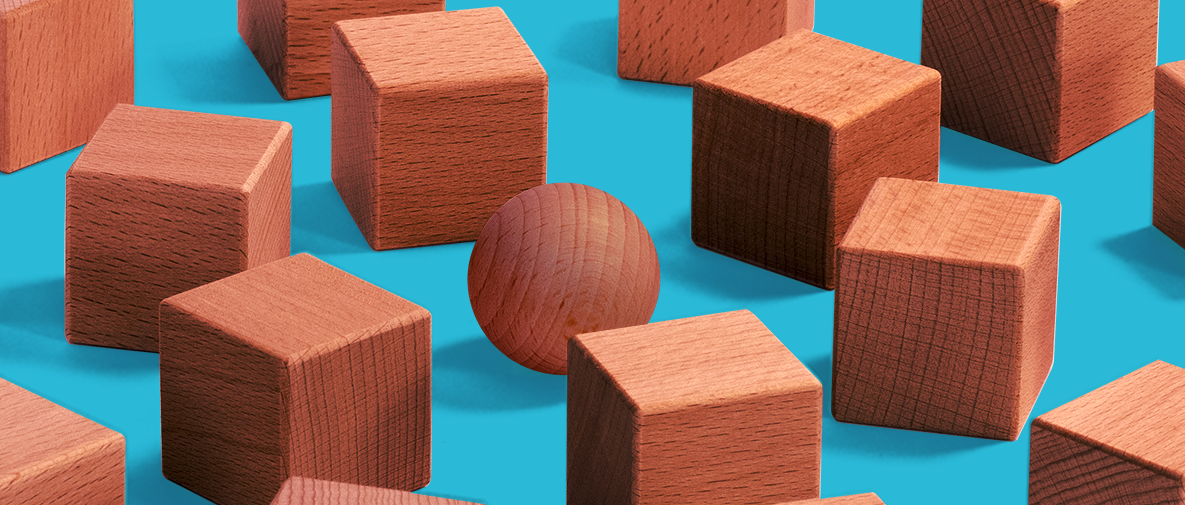 Your Experts
Johlke Niethammer's team consists of many excellent specialists who have been working together closely for many years.
The high standards of our work and the ability to think and act entrepreneurially unite us.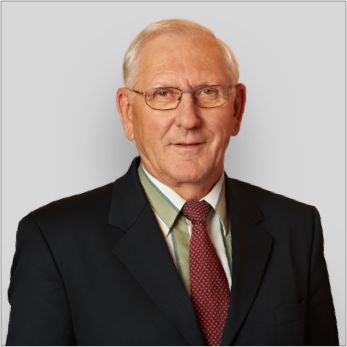 Johannes-Brahms-Platz 1
20355 Hamburg
T
T +49 (0) 40 80 00 48 - 0
F
F +49 (0) 40 80 00 48 - 111
Dr.
Hans U.
Hildebrandt
Lawyer
Dr. Hans-Ulrich Hildebrandt was a partner at the firm for over 30 years and worked as a bankruptcy, general enforcement and insolvency administrator at courts in Hamburg, Schleswig-Holstein and Mecklenburg-Western Pomerania. He remains associated with the firm as an Of Counsel.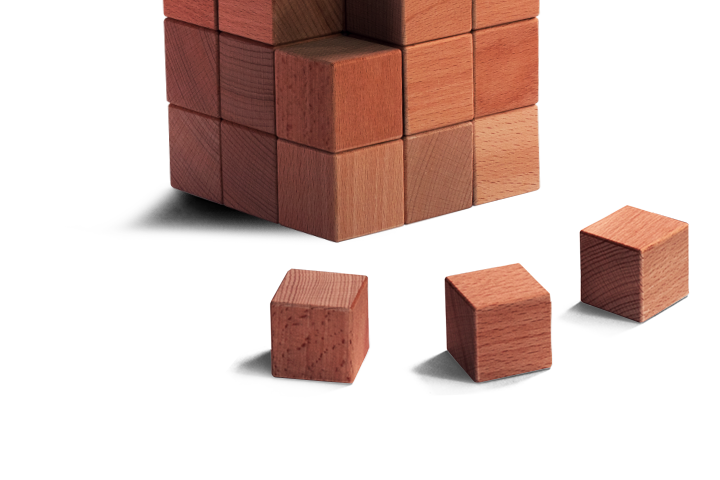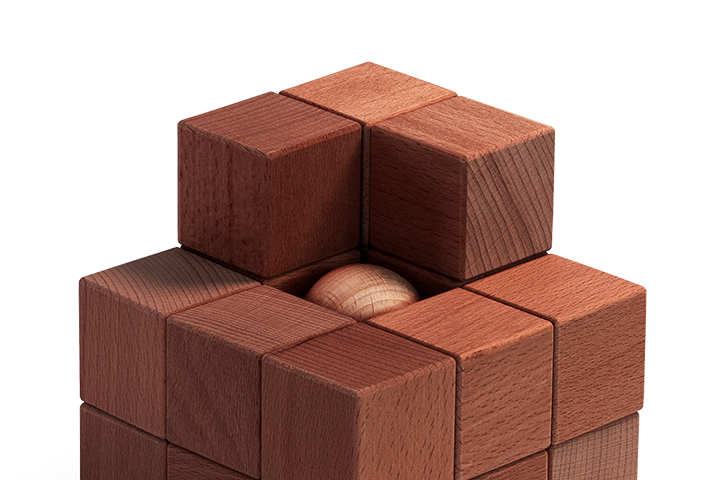 References
Comprehensive expertise and many years of experience.
Learn more