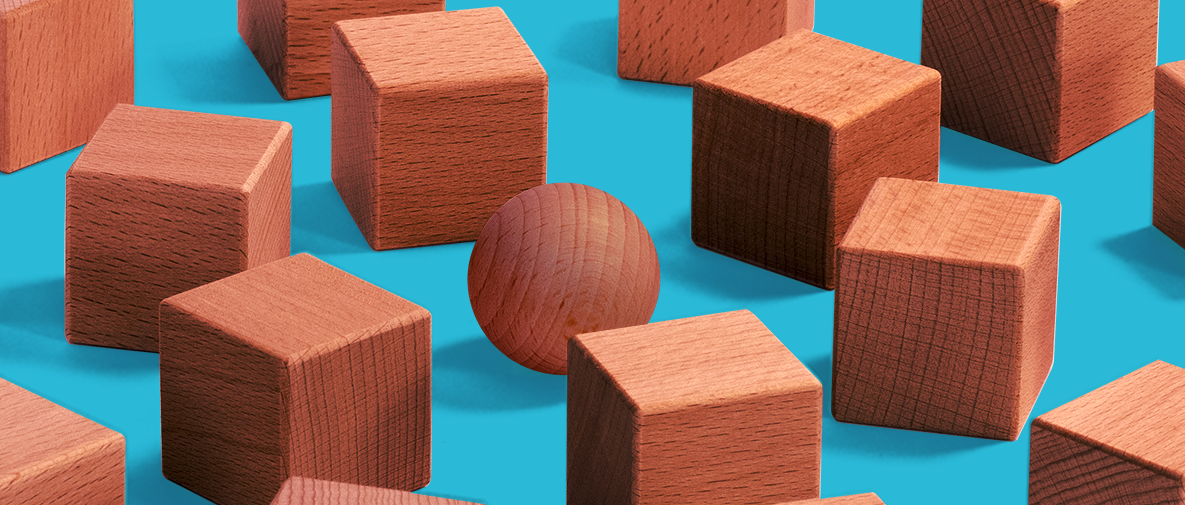 Your Experts
Johlke Niethammer's team consists of many excellent specialists who have been working together closely for many years.
The high standards of our work and the ability to think and act entrepreneurially unite us.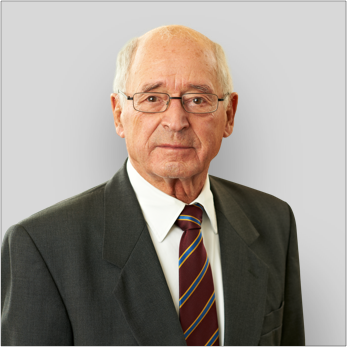 Johannes-Brahms-Platz 1
20355 Hamburg
Horst M.
Johlke
Lawyer, until 2007
Horst M. Johlke laid the foundation of the firm and was a member of our team until 2007. He significantly shaped our firm with his competence and experience. Horst M. Johlke worked as a bankruptcy and composition administrator in Hamburg and Schleswig-Holstein for decades. At the same time, he was chairman of the work group for insolvency law in the German Lawyer´s Association for many years and a member of the Gravenbrucher Kreis, an association of representatives of leading insolvency law firms, which carry out nationwide restructurings and reorganization of companies in Germany and are also involved in cross-border group insolvencies.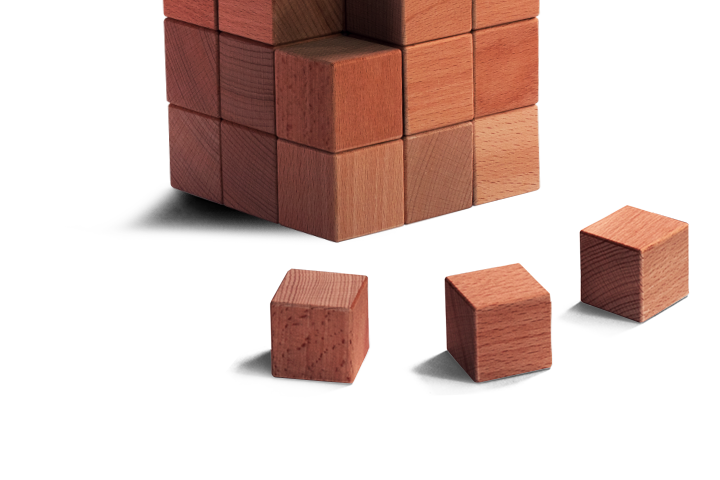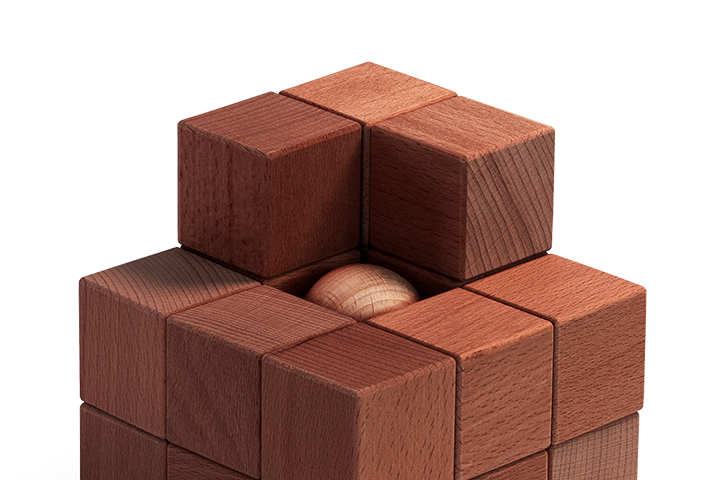 References
Comprehensive expertise and many years of experience.
Learn more