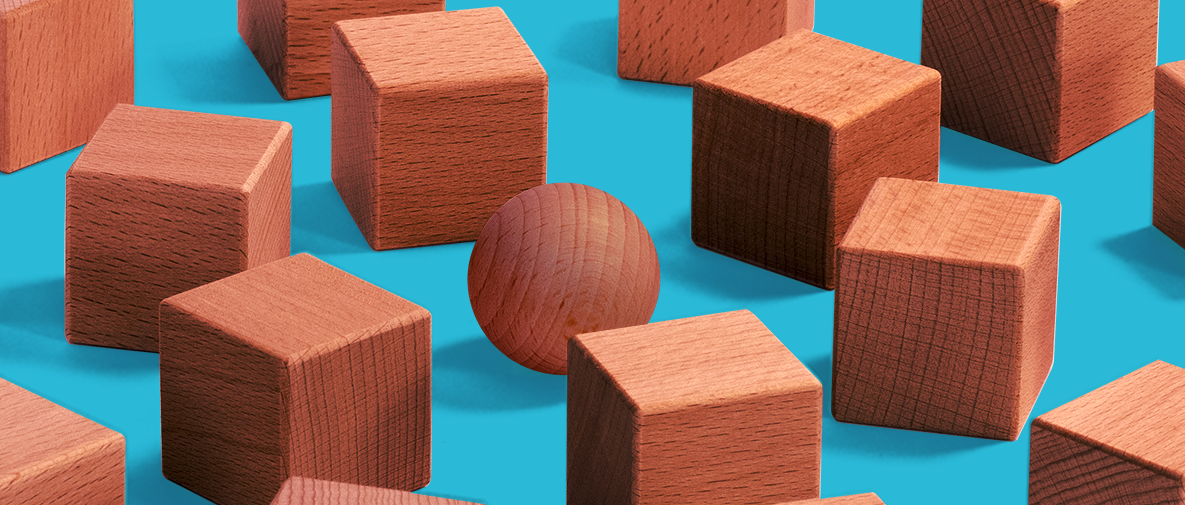 Your Experts
Johlke Niethammer's team consists of many excellent specialists who have been working together closely for many years.
The high standards of our work and the ability to think and act entrepreneurially unite us.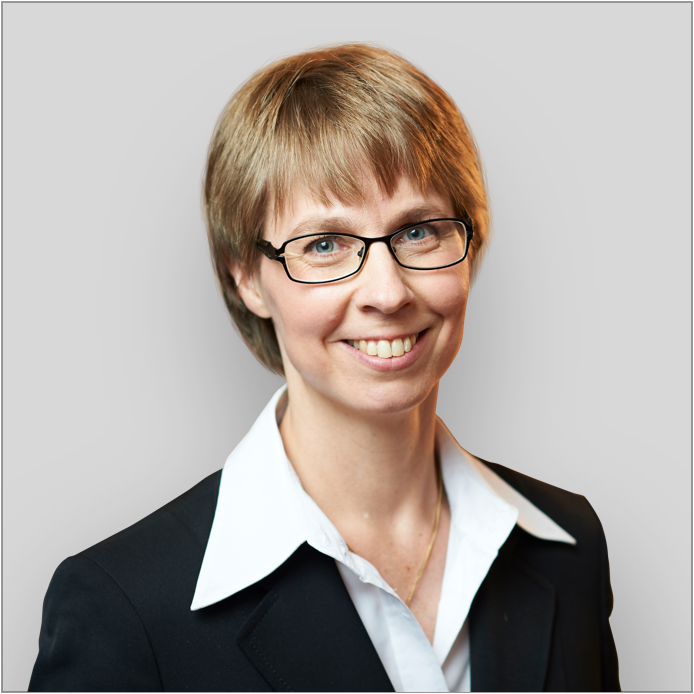 Johannes-Brahms-Platz 1
20355 Hamburg
Kristina
Schulz
Lawyer
Kristina Schulz has been working as a lawyer in insolvency law including litigation for more than ten years.
­­
Short Vita
Studied law at the University of Hamburg
Clerkship at Regional High Court of Hamburg
Admission as lawyer 2009
Expertise
Languages
Recent Publications

Certificate under Section 270b InsO: Requirements for exhibitors, ZIP 2017, 1096 ff., (with Dr. Jens-Sören Schröder)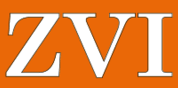 The right in rem housing law to own property as an effective obstacle to the sale of real estate?, ZVI 2019, 291-297 (with Markus Lüdtke)
Memberships
North German Insolvency Forum (NIF)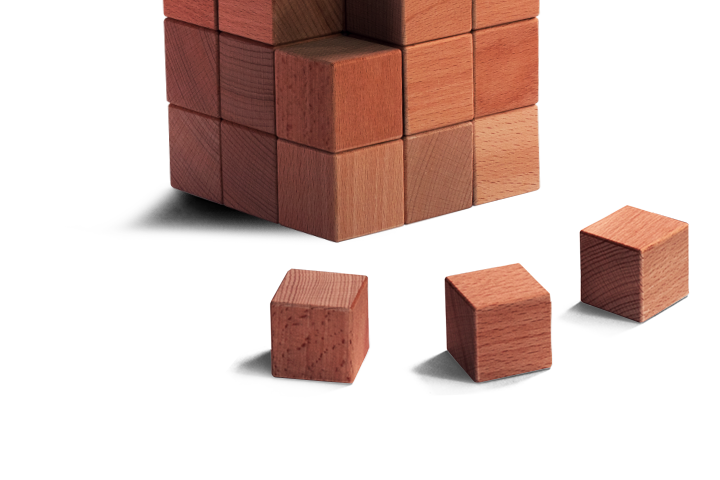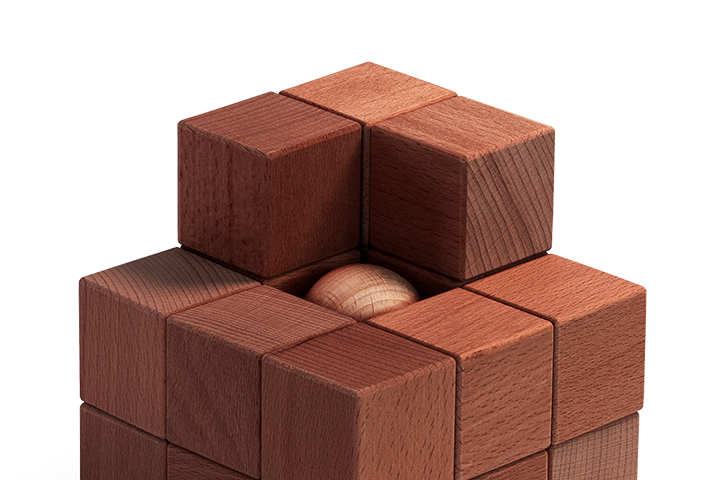 References
Comprehensive expertise and many years of experience.
Learn more