---
Restructuring review and restructuring concepts
The right know-how is crucial
We offer comprehensive advice for companies in crisis - from the assessment of the existence of insolvency and the preparation of restructuring concepts all the way to negotiations and the implementation in cooperation with all parties involved.
We also advise creditors and other stakeholders such as shareholders and supervisory boards in restructuring cases.
---
Preventive Restructuring
New means
Preventive, i.e. insolvency avoiding, restructuring of companies on the basis of out-of-court negotiations has long been common practice and in many cases has worked well. They require the consensus of all parties involved, which, however, cannot always be achieved. For such cases, the legislator has created the so-called preventive restructuring framework with the Corporate Stabilization and Restructuring Act (StaRUG), which came into force January 1, 2021, and which now enables preventive restructuring with a 75% majority decision. The preventive restructuring framework is open to companies that are threatened with insolvency but not insolvent or overindebted.
The preventive restructuring is carried out by the company on its own responsibility. Only in certain cases or at the request of the company does the restructuring court appoint a restructuring officer to accompany the restructuring.
We offer companies in crisis comprehensive advice on preventive restructuring, from the assessment of restructuring capability to the preparation of restructuring plans, their negotiation and implementation with the parties involved.
We also advice creditors and other stakeholders such as shareholders and supervisory boards on preventive restructuring.
---
Double-Use Redevelopment Trust
More than just insolvency prevention
We offer many instruments for a successful restructuring and reorganization of a company.
In appropriate cases, we work with a corresponding trust company in a dual-use redevelopment trust - often a useful supplement to other restructuring instruments.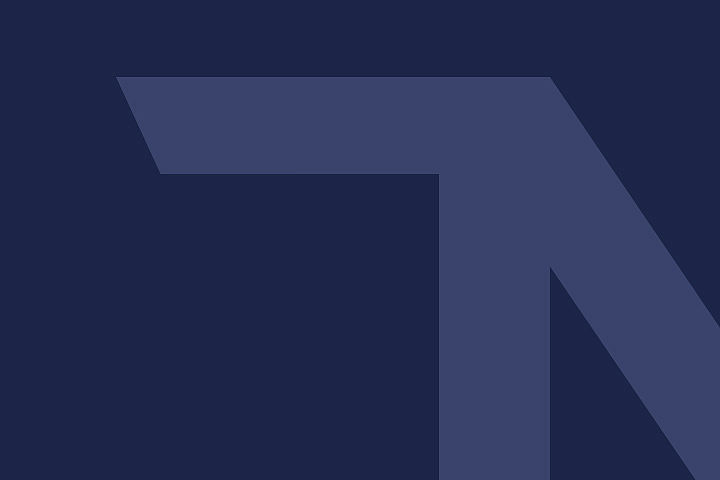 Insolvency Administration
We are one of the most renowned addresses when it comes to insolvency administration, administration in self-administration proceedings or self-administration itself - we are distinguished by our high level of expertise and comprehensive experience.
Learn more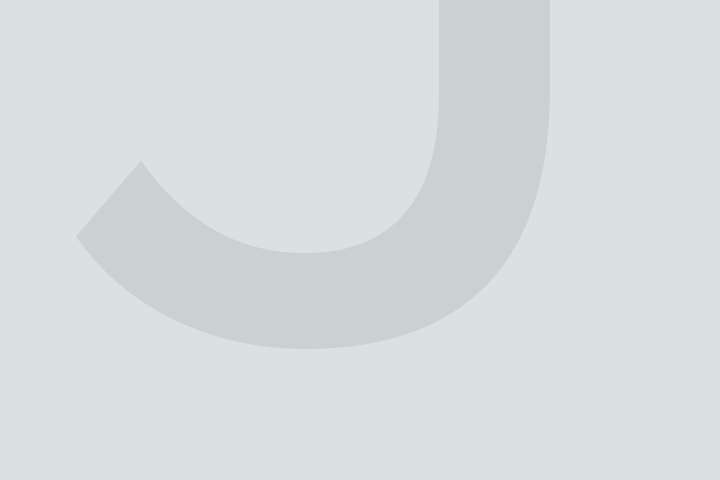 Consulting and auditing
Comprehensive legal, business and tax advice in crisis and insolvency - strong partners at your side.
Learn more